love god. love others.
change the world.
At Antioch Kids we believe the greatest gift from the Lord is the opportunity to disciple the next generation! We believe it's an honor and privilege to be in their world in any way we can and Sunday mornings allow us to do that by providing a space for discipleship and an invitation to be in their world.

Antioch Kids is a safe, fun, and intentional environment where your kids can build a foundation of belief in who God is, learn how to respond to God's voice, and walk in the confident identity of who God says they are!

We are committed to investing in the next generation alongside families to see each child walk in identity of who God has created them to be!

For more information, please contact our Kid's Team.


Every Sunday, our Early Childhood classrooms (infants through Kindergarten) engage in hands-on activities, interactive songs, and creative storytelling to learn more about who God is and His love for them. Once they reach two years old we begin introducing curriculum that focuses on a key story in the Bible.
All 1st graders and to 4th graders are encouraged to join our Elementary classes during the early service on Sunday mornings this Spring.
NEXT FAMILY LIFEGROUP
Wednesdays - 6:45pm-8:15pm - Fall 2021 Schedule :: PDF

During 9AM Sunday Services,
Early Childhood & Elementary Classes (Birth to 4th Grade)
J12 (5th to 7th Grade) in the Plex

Antioch Youth on Wednesday Nights in the Plex
6th Grade to 8th Grade - 7pm to 8:30pm
9th Grade to 12th Grade - 7pm to 9:30pm

Family Zone Fall Kickoff - Wednesday, Sept 8 - 6:30pm to 8pm
Kids & Youth Leader Extravaganza - Sunday, Sept 12 - 5pm to 7pm
Baby Dedications - Sunday, Sept 26 - 9AM Service
Men's Ministry - Fellowship & Ribs Night - Sunday, Sept 26 - 7pm
Baptisms - Sunday, October 17
Family Zone Christmas Party - Wednesday, Dec 1 - 6:30pm to 8pm
Meet the antioch kids team
ggrigor@antiochnorman.com
cgulley@antiochnorman.com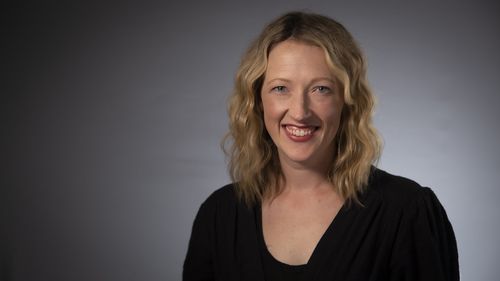 Family & Kids Ministry Assistant
lwaggoner@antiochnorman.com
We'd love to hear from you! Let us know if you have any questions or are in need of anything!