we love our youth and we believe in them!!
at antioch, we want students to walk in fullness!
Students today are confronted with issues that they cannot successfully overcome without a strong foundation in Christ and the support of a life-giving community. We equip & encourage our students to face the fast-changing world around them with a love for JESUS, His Word, and the presence of GOD. We have a deep value to see students walk in the FULLNESS that Christ offers now. That they may bring the peace, joy, and righteousness of Heaven wherever they go!
Starting Wednesday, January 20th, High school students will gather each from 7 to 9PM in the Plex [the building across the parking lot from our church building] for Antioch Youth. Typically these gatherings have been open for middle school students, but this Fall, Wednesday nights will be reserved for High School students only. Students will meet in smaller discipleship groups and in larger gathering spaces to ensure the safest environments.
Grab a friend and come join the fun!
Beginning January 17, 5th, 6th, and 7th grade students are invited to gather together on Sunday mornings during the first service in The Plex.

We also gather monthly in Student Lifegroups on 2/7/21, 3/7/21. 4/11/21, & 5/2/21. Students will meet in the afternoons allowing our students to safely gather and use all of the church spaces to encourage distancing. All students will gather in same gender, grade specific groups and have discipleship group leaders that are consistently investing in the same small group of students.
TORCH TEAM
HIGH SCHOOL YOUTH LEADERSHIP TRACK


Starting on Sunday, Sept 13th, our high school youth leadership track, The Torch Team will meet on Sunday mornings during the 9AM service, serve on Sunday afternoons in the kids and middle school Lifegroups, and are expected to come on Wednesday nights to Antioch Youth. Torch Team members are added through an application process. All applications for Fall 2020 are due Sept 2nd. To apply or learn more click on the link below.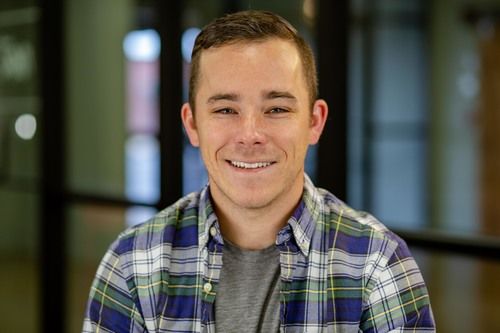 We'd love to hear from you. Fill out the form below to get started.