we love our youth and we believe in them!!
at antioch, we want students to walk in fullness!
Students today are confronted with issues that they cannot successfully overcome without a strong foundation in Christ and the support of a life-giving community. We equip & encourage our students to face the fast-changing world around them with a love for JESUS, His Word, and the presence of GOD. We have a deep value to see students walk in the FULLNESS that Christ offers now. That they may bring the peace, joy, and righteousness of Heaven wherever they go!
Awaken is our weekly youth gathering where students from 6 – 12th grade meet to hang out, play crazy games, worship, and study God's Word. Awaken meets in The Plex [the building across the parking lot from our church building] on Wednesday nights from 7-8:30pm.
Grab a friend and come join the fun!
sundays
(9am service only)
J12 is our ministry for 5th-7th graders. We meet on Sunday mornings during the 9am service at the Plex. This ministry is all about the 7 words that Jesus spoke at the age of 12. He said, "I must be about my Father's business". We believe that if we can instill that same "I must" spirit in our pre-teens, they will cultivate a strong relationship with God for themselves, standing firm in every season, no matter what comes their way. Your children can expect powerful corporate worship, discipleship groups, fun games, snacks and an engaging and interactive teaching that will challenge them in their walk with Jesus.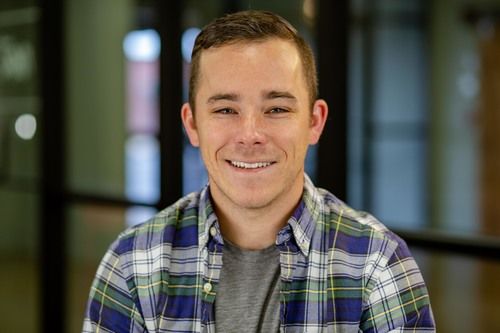 We'd love to hear from you. Fill out the form below to get started.