LIFEGROUPS FOR ELEMENTARY KIDS & MIDDLE SCHOOL STUDENTS
Starting Sunday, September 13, Antioch Elementary (1st-4th) and Middle School students (5th-8th) are kicking off the year with Kid and Student Lifegroups on Sunday afternoons from 4pm to 6pm.

Meeting in the afternoons allows our kids and students to safely gather and use all of the church spaces to encourage distancing. All kids and students will gather ins same gender, age specific groups and have discipleship group leaders that are consistently investing in the same small group of kids and students.

Registration for Kid/Student Lifegroups is required to ensure we have emergency contact information for each minor participating.
Meet the antioch kids & YOUTH team
ggrigor@antiochnorman.com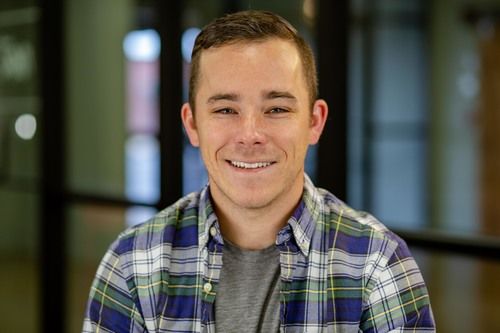 zmiller@antiochnorman.com
cgulley@antiochnorman.com
ajoneslucas@antiochnorman.com
Family & Kids Ministry Assistant
lwaggoner@antiochnorman.com
kgrigor@antiochnorman.com
We'd love to hear from you! Let us know if you have any questions or are in need of anything!